Cricket Appeal is Sydney's number 1 & Australia's leading Cricket Coaching program based in Sydney. With over 25 years experience & a line up of current & former Shield, County, Big Bash & Sydney First class players, our coaching staff offer the best in all facets of the game.
If you're a big bash player looking to better your game or a parent wanting their child to pick up the basics, Cricket Appeal has what you need!
Cricket Appeal offer the best in private technical cricket coaching. We look to form long relationships with our players and help them get the most out of their games through changing the way we play & think about our approach. Our one on one private sessions are the ideal coaching option for any aspiring player who is looking to focus on a particular problem.
Cricket Appeal is famous for its holiday clinics all over Australia. It our most popular coaching service for juniors & our programs are targeted at girls and boys between the ages of 5 & 14. Come join in the fun!
It's an impossible task finding enough volunteers to coach all of our junior side and often we need external support. Cricket Appeal have fully qualified coaching staff ready & available to fill that void & coach your local team on a weekly basis. We also offer additional supporting services to assist the current coaching staff throughout the club for goal specific programs.
Being a parent of a sporting child is hard enough, let alone coaching the side as well. Cricket Appeal's goal is to increase your knowledge of the game, it's rules & provide you with the skill set to better analyse, strategise, better plan for both training & games & turn coaching into one of the most rewarding experiences you can have. for both training & games.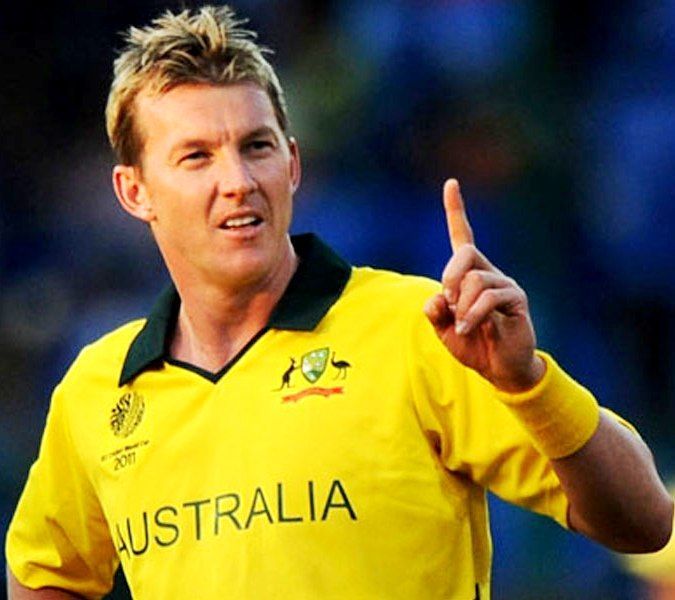 Former Australian International Cricketer
The World's Fastest Bowler
Cricket Appeal's coaching is second to none. The teams coaching has taken my son's game to another level & will continue to do so in the future. A personable coaching structure for players wanting to improve their game & reach their goals.

Have a problem with your game that you just can't work out? Put it on film and allow our team of professional cricket coaches to analyse your technique. Video analysis is an invaluable tool and can show us the small flaws that the naked eye just cannot see. Simply upload your question or video clip into our Personal Online Video Analysis portal & we will reply with a personalised video response. Our tips will help improve your tactical knowledge, help better decision making & increase your overall game performance.

Cricket Appeal will level up the skills of your team and players.
We provide coaching of the highest standard for all skill levels.
We create a fun and energetic environment to help players grow whilst having fun.
WHAT SOME OF OUR
CUSTOMERS SAY
Katharine
I just wanted to drop you a quick message saying how impressed we have been with your Holiday Clinics. Our son Julian has been to a few different ones and this has been by far the best of them. Not only did Julian get to learn new skills and compete in the games you played, but he also cane away with new friends and can't stop talking about the week. Keep up the great work, cricket is now our number 1 sport!!!
John
Dear Ash,
Over the last few months, James has been struggling with his cricket. He could not buy a run and it seemed as though his luck had well and truly run out. After his 1st session with your team, he scored a 50 for school and 49 not out in club on the weekend. The thing you changed with his grip was the problem and it's so easy to see now. Thank you for you help. We are now booked in weekly and can't wait to see where he gets to. Appreciate all the work!
Mark
Hi Team,
Just wanted to touch base and say thank you from our end. We were thrilled to have the Cricket Appeal sides play against our NT teams in the JSL. We know you won both tournaments and have an unbelievable group of players, but it's the way they conducted themselves that stood out. Your doing a great job over there and it shows through the players. Can't wait to see you next year and hopefully we can give you a run for your money.
Jill
Jill here,
Nathan's mum. Thank you again for your ongoing work with the academy. Our boy has now grown in self belief and it's mainly put down to your staff. They way they coach the players is the way kids should be coached. It's so easy to see why we have had success as a club and will continue to do so in the future. Thank you again!
Mark
Hi Ash,
 We have both seen a significant change in Josh over the last few months, not only his skill levels and improvement in all aspects of the game but his maturity in wanting to work hard, listen and improve to the next level. You should take much credit for how you conduct yourself and communicate, Josh certainly looks up to you and respects the coaching you are providing whilst setting active goals to strive to achieve.