Cricket Appeal are famous for our Holiday clinics all over Australia. Our clinics offer the chance for our Junior Players to continue their development during Club Cricket & School holiday periods. We invite boys and girls aged between 5 to 14 years the opportunity to come and join the fun.
The All Star coaching team, heading by national under 19's coach, Strike League premiership winning coach & Green Shield Coach, Ash Doolan and his colleagues will provide players with 3 days of cricket they will never forget. Each day involves skills, net sessions, T20 Games & much more. Players are provided the best environment to further enhance their skills within the playing group.
Cricket Appeal has access to a number of premier sporting facilities across Sydney's North Shore. Ad that extra special touch by knowing that we are standing on the same grounds that superstars & heroes of our game & several others have played on.
What can I expect from Cricket appeal?
We make it personal
We create excitement
We analyse current techniques
We provide positive & constructive feedback
We report on development
We grow together
We discount families of 2 or more children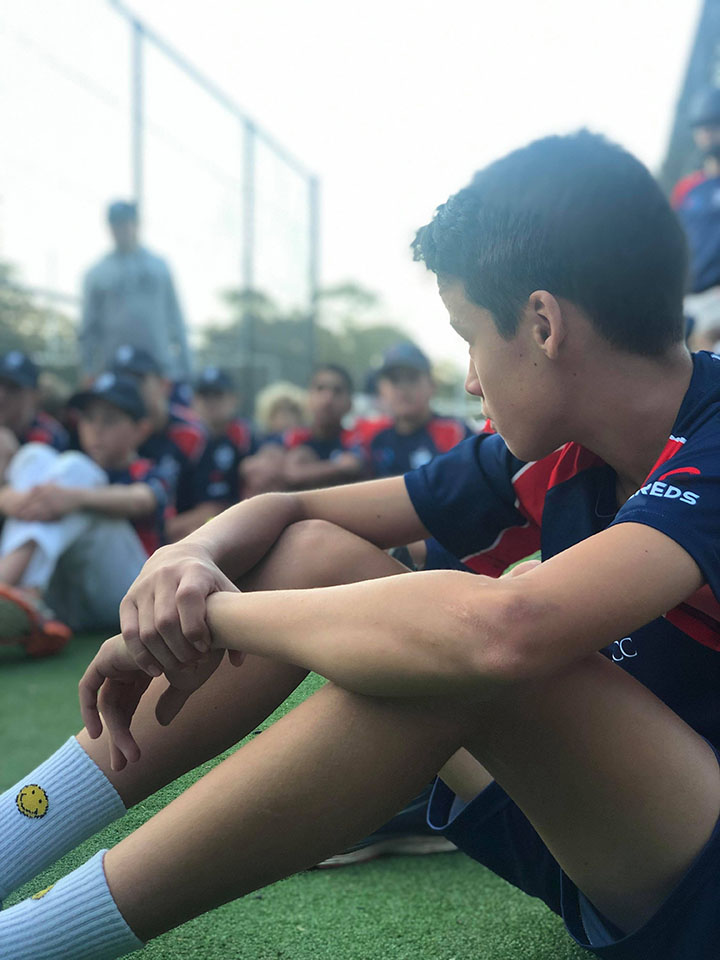 Locations, Giveaways,
prizes & Special Guests

Players can expect special guest appearances from current & former Shield, County & Big Bash Players, as well as the chance to receive prizes from our clothing partner at 2Reds Clothing Apparel & Cricket gear available from JP Gavin.
We offer family discounts at each of our clinics for 3 or more children in a family (strictly no cousins). We have 1, 2 or 3 day options available. If you can't make all 3 days, you can still opt for 1 or 2 day tickets. There will be sausage sizzles and drinks available from the canteen on lunch breaks provided at no extra charge.

Cricket Appeal


Holiday clinic program

Holiday Clinics are easy to book, simply navigate to the Contact page through any of the links available, complete the appropriate info & we will be in contact with you to lock in your position.
Access some of the best players and coaching staff Australia has to offer over this holiday season. Create new friends, keep fit & get the most action out of the holiday. Check out our range of clinics today & find one near you.
For any questions, simply submit on the contact page from any of the links provided.