Being a parent of a sporting child is hard enough, let alone coaching the side as well. Our sessions increase your knowledge of the game, it's rules & provide you with the skill set to better analyse, strategise & plan for both training & games.
All sporting codes are screaming for coaches. Coaching is often a thankless job & watching poor & disinterested coaches in action does not get kids enthusiastic & get much out of their game. However…
Seeing your children succeed in their sport can be one of the most amazing feeling imaginable. You can take that to the next level & become the heart & soul of the side as a coach. Cricket Appeal's program is designed to teach you all of the basic skills, rules & game sense, making the actual job of coaching much easier and more rewarding.
What can I expect from Cricket appeal?
We make it personal
We create excitement
We analyse current techniques
We provide positive & constructive feedback
We report on development
We grow together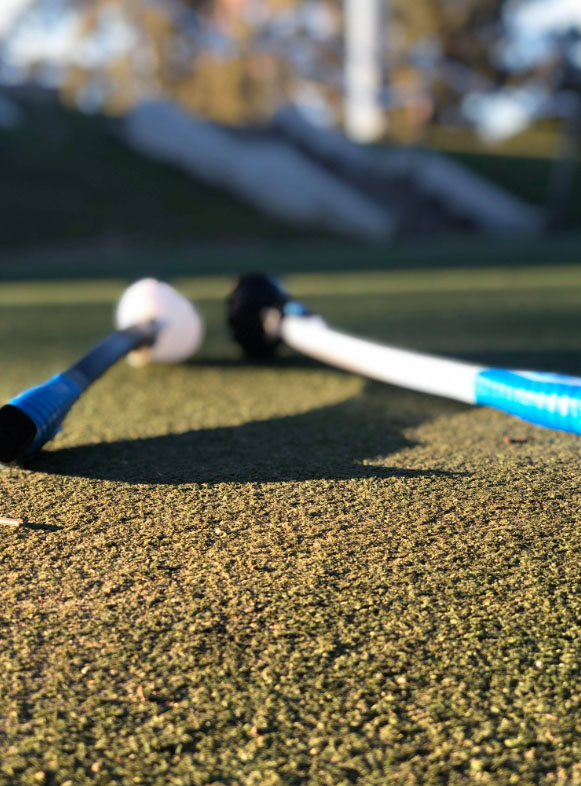 START WITH THE RIGHT
COACHING FRAMEWORK
Our ultimate goal as the Coaching staff is to assess our players, create an exciting & friendly environment that is going to help improve both physical & mental aspects of their game.
Not only is the experience a rewarding one for coaches, it also provides the players with additional support for guidance & mentoring both off & on the field. Contact us through any of the contact links & let's get coaching!
Sessions are easy to book, simply navigate to the Contact page through any of the links available, complete the appropriate info & we will be in contact with you to lock in session times at the next available time slot.
The more information you give in your submission, the less we need to ask you back in return. Be sure to include all the obvious information like your age, previous coaching experience, any special needs & a brief outline of your upcoming coaching plans.