Cricket Appeal is Sydney's number 1 option for sourcing professional Cricket Team Coaching staff. Rather than placing a load on a parent, contact us today about our coaching options.
If you have a void that you need to fill, we can make it easy to find a cricket coach near you. We appreciate the challenge in sourcing coaching volunteers & the reality is that from time to time we just can't find enough. Cricket Appeal's coaching team provide the perfect solution for that situation. We work closely with club administration & create programs designed to target goals &develop skills whilst having lots of fun. The admin staff can be assured that the team is in great hands & that they'll be soon envied by all the other teams in the club.
What can I expect from Cricket appeal?
We make it personal
We create excitement
We analyse current techniques
We provide positive & constructive feedback
We report on development
We grow together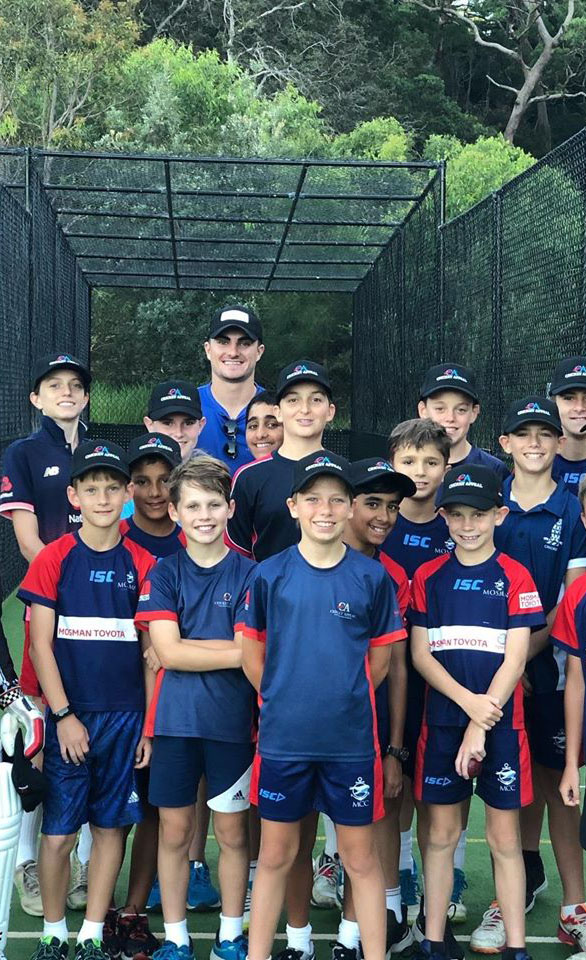 Club Coaching
Specific Training

One of our fastest growing services is taking entire clubs or a portion of the teams aside for goal specific training clinics during regular training sessions. We ask you what the focus will be, and we will tailor the program to best suite.
Once we know what the goal is, we bring the right specialists for the job. Our coaching staff are the best around & many of which are still playing at first class level & higher. You can be assured that the session will be run by experts who show a youthful enthusiasm that all the players will be able to relate to.
Booking a team/Club


Coaching sessions

Team & Club coaches are easy to book, simply head to the contact page through any of the available links, fill out the appropriate info & submit. Once received, we will be in contact with you shortly after to ask some additional follow up questions about the task so we can plan the program & generate invoices.
The more information you give in your submission, the less we need to ask you back in return. Be sure to include all the obvious information like number of players, ages, any special needs & a brief outline of the intended goal.