We've just overhauled our previous website.
WELCOME TO THE NEW CricketAppeal.com.au
After several months of planning & design, we are proud to announce the launch of the brand-new Cricket Appeal website that not only looks slick, but is also fully supported across all device types including your Phone, Tablet & Desktop PC, it is also fully compatible with any browser type.
This new design is better suited to help our customers find the information they need, answer any questions they might have & provide an easy means to book services & request any further information. All of our available coaching options are easily found in the navigation menu. It's also easy to find our listing of upcoming clinics and access our new remote online video analysis coaching service.
The video analysis tool helps players of all ages improve their games even during the Covid isolation period. You can upload a video clip/question from training or a game, and we will send a personalised response, along with a documented training program designed to target the problem skill.
We have also made it incredibly easy to subscribe to our members newsletter & stay up to date with all of the latest news & information about Cricket Appeal, any upcoming programs, clinics & news about our coaching staff.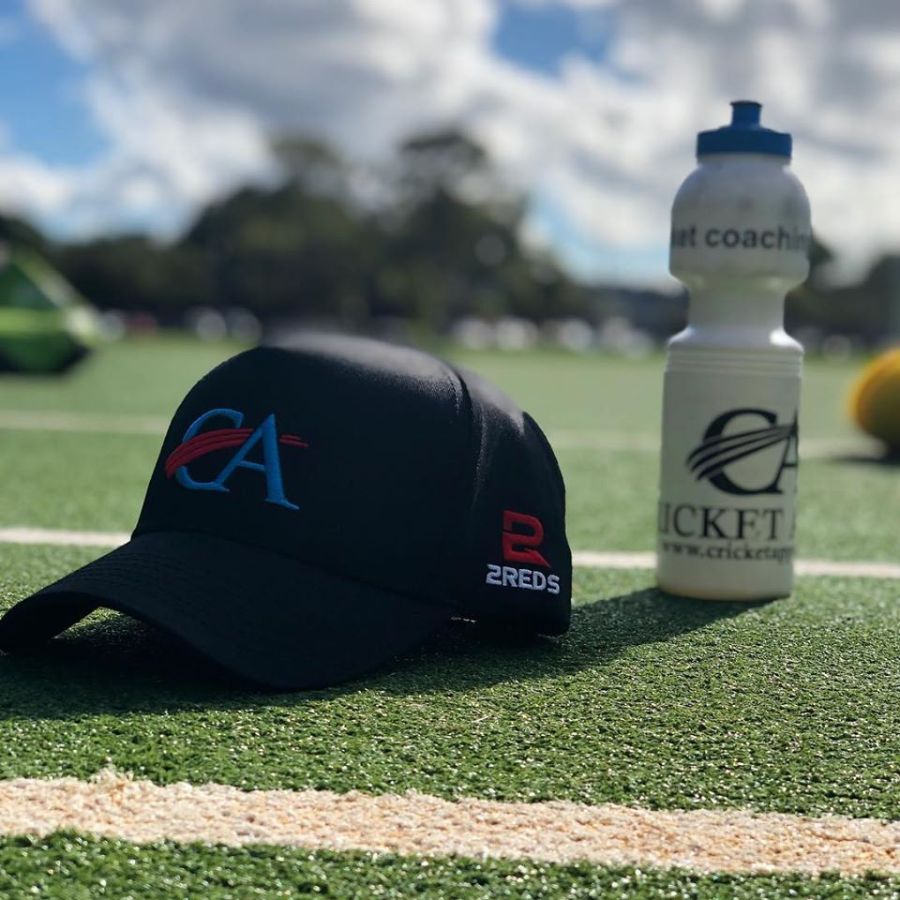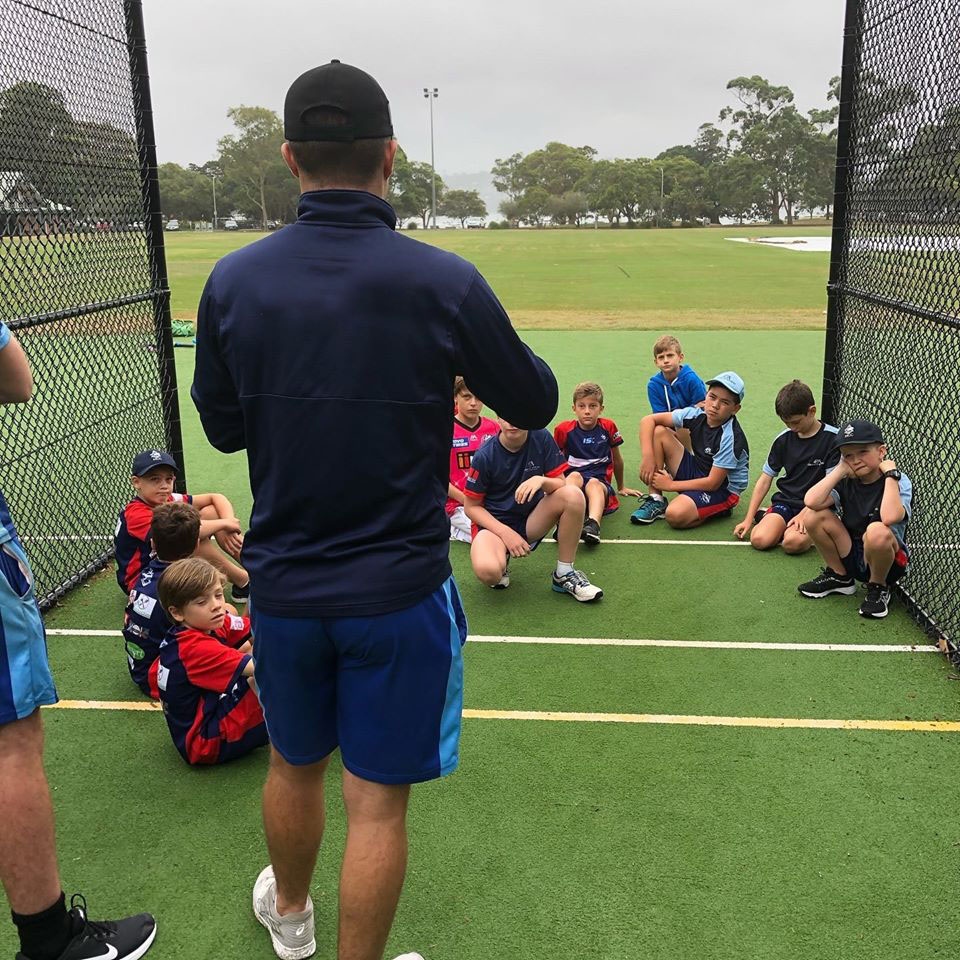 Cricket Appeal offers the following range of Cricket Union Coaching Services:
Cricket Appeal will level up the skills of your team and players.
We provide coaching of the highest standard for all skill levels.
We create a fun and energetic environment to help players grow whilst having fun.
Looking for an answer to a specific problem or question? Simply upload your question or video clip into our Personal Online Video Analysis portal & we will reply with a personalised video response. Our tips will help improve your tactical knowledge, help better decision making & increase your overall game performance.