Our Cricket Academies are aimed at further developing the core skills of players & coaches at all levels of Cricket. Our Academies will advance development much quicker than regular club or school training.
Cricket Appeal provides players with the opportunity to work closely with our coaching staff during the summer at our Cricket Academies.
They are the best way for a player to gain a better understanding of the game over a number of group training sessions.
Our coaching staff provide a structured environment and allow players to progress whilst having fun & making new friends at the best Cricket Academy in Australia
What can I expect from Cricket appeal?
We make it personal
We create excitement
We analyse current techniques
We provide positive & constructive feedback
We report on development
We grow together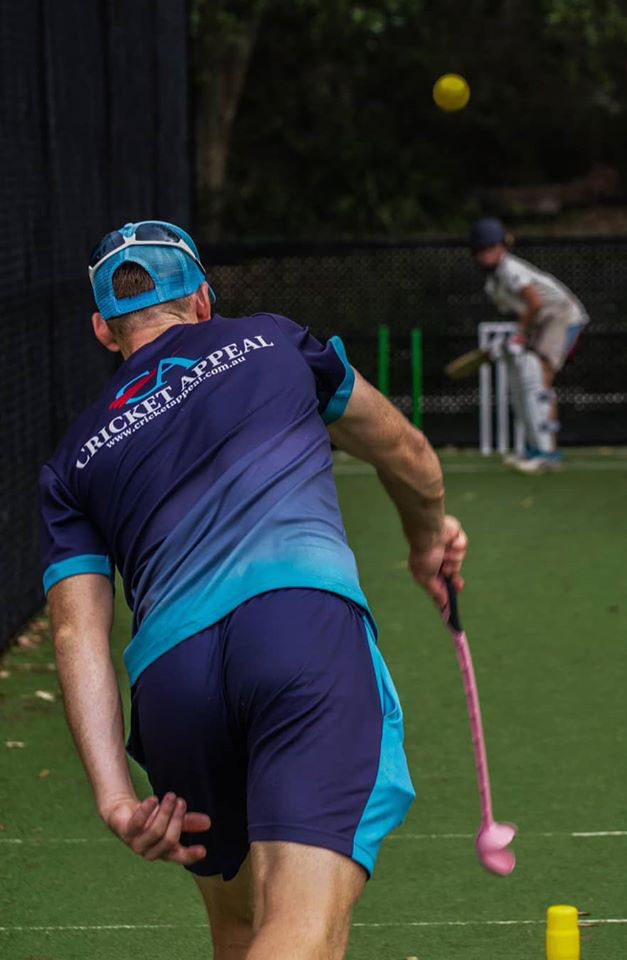 Find a cricket
academy near me

Our Elite Cricket Acedmies are quickly becoming the most popular in the country. As our brand expands, so do the list of locations that you will find one of Academy hosting locations. Primarily operating around Sydney, new locations are decided based on the volume of interest. If we get enough interest in a particular suburb, then you may soon find us in a location near you.
Most of our Academies run for around 10 weeks. During this time, each player is first assessed on their batting, bowling & fielding. The course consists of structured game scenarios, fielding drills, net sessions & theory, which will ultimately leave each player with all the tools they need to become future captains at any level. The Academy gives players time to form great relationships with the other players, but in particularly with our coaching staff as we gain mutual trust through honest feedback about their games & providing the means to progress.
Book your spot in our


Cricket Academies

To book your spot in one of our upcoming academies, simply refer to the Schedule information for dates & locations, then complete the form of the contact page through any of the many links provided.
Once we receive your request, one of our staff will get back you at the earliest convenience. For those looking to take their game to the next level, the Cricket Appeal Academies are for you.